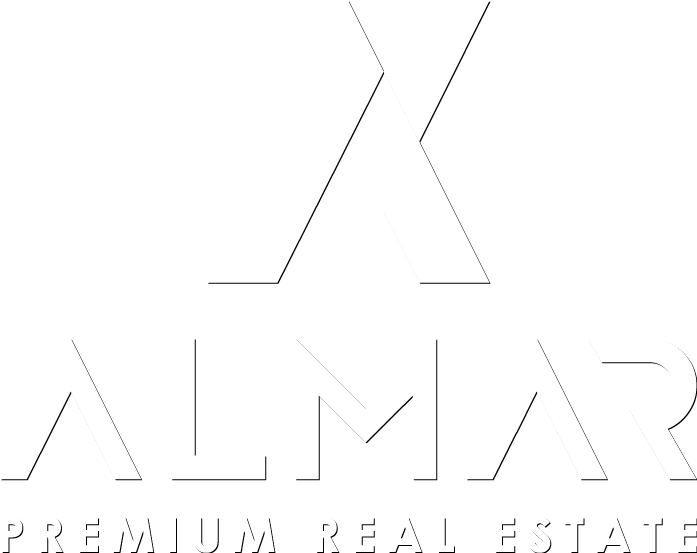 We are a real estate agent and also provide extensive real estate market guidance.
We specialize in the premium segment in Warsaw and its vicinity. We also mediate in trading commercial space and land.
Our Customers are private individuals, developers, Polish and foreign companies, as well as investment funds and private investors.
Our main assets are professionalism, excellent quality of services, and the highest standard of customer care. We provide comprehensive handling of transactions and offer our know-how to Customers at every stage of purchase or sale of real estate. Every Customer is served by a dedicated consultant, who will provide customized professional service and support them every step of the way. We are also happy to undertake the challenge of non-standard projects.